---
---
---
---
---
how to get in touch with me
---
Rosie's 15 minutes of fame
---
Gabbi's 15 seconds of fame
---
How I got started embroidering . . .
During the winter of 2000 when my husband Kris, who is disabled, and I were managing an adaptive ski school called CAWS [Crystal Adaptive Winter Sports] at Crystal Mountain, WA, we wanted to show our appreciation to all of the wonderful volunteers in the program by giving them a fleece vest with our group logo embroidered on it. So began the research. We decided to do it all ourselves and bought a used Husqvarna Viking Designer 1 computerized embroidery machine. Home embroidery machines were relatively new in 2000 but it looked like a lot of fun. Kris designed the logo which I digitized and was just getting ready to embroider it onto the vests when Crystal Mountain decided to go with a different adaptive ski school. So here I was with this machine.

While I was teaching myself how to use it, my friend Julie talked me into embroidering several [and I do mean several] personalized burp cloths as baby gifts to give her friends at baby showers. She also insisted on paying me and an obsession was born. Many burp cloths later, I retired from my 9-5 job so Kris & I could travel more. At the same time, I began exploring more things to embroider when we weren't traveling. Add to that my discovery of Etsy.com and my shop was born!

I was quite perfectly happy embroidering and cross stitching by hand [imagine that] until I got my Designer 1. Now I have a Designer SE, a Babylock Ellisimo and a Brother PR620 6-thread machine! I also have a Babylock Sophia, just the right size for taking along in the RV!

I have been experimenting with a variety of new "in-the-hoop" projects. For the past few years, I have been a test stitcher for an embroidery design digitizer in Illinois. Since design files can be sent via email as well as digital photos of the end result, I can test stitch for digitizers anywhere in the world.

Well, it has gotten to the point where Kris has to bribe me to get me out of the house, by saying he'll drop me at the fabric store while he runs his errands just so he has my company during the drive. Am I a lucky girl or what?
Check out my Etsy store: www.lanningslee.etsy.com.
---
Our battery powered Smart Car! It's a blast!

We took delivery in June, 2008. Great for errands!

---

We celebrated our 10th wedding anniversary in 2012 during a relaxing Alaska cruise.

---

Brother PR620 stitches like a dream.

---

Babylock Ellisimo embroidery/sewing machine.

---

Babylock Sophia embroidery/sewing machine, perfect size for the RV.

---

Husqvarna Viking Designer SE embroidery/sewing machine.

---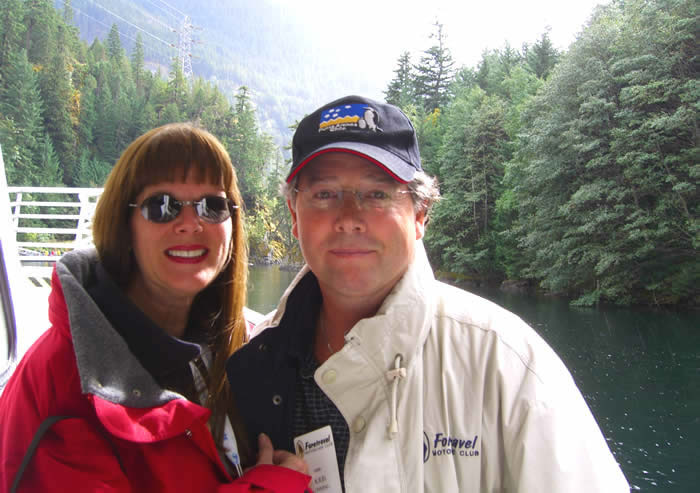 Shannon & Kris in the beautiful Pacific Northwest! Photo taken at Ross Dam.
---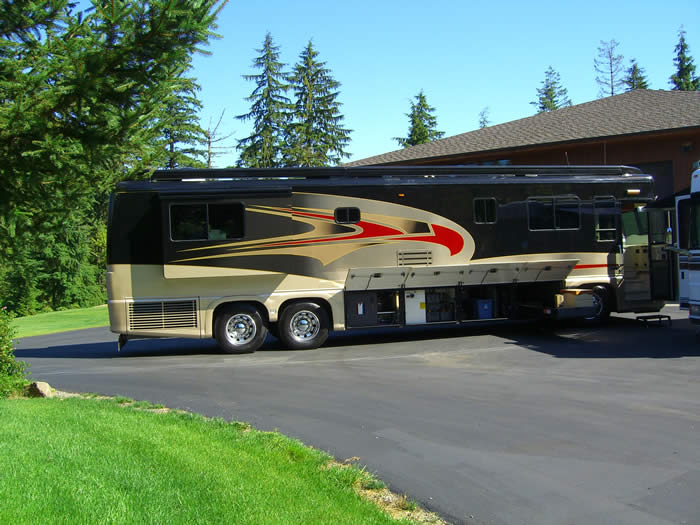 Our new RV purchased during the summer of 2007.
---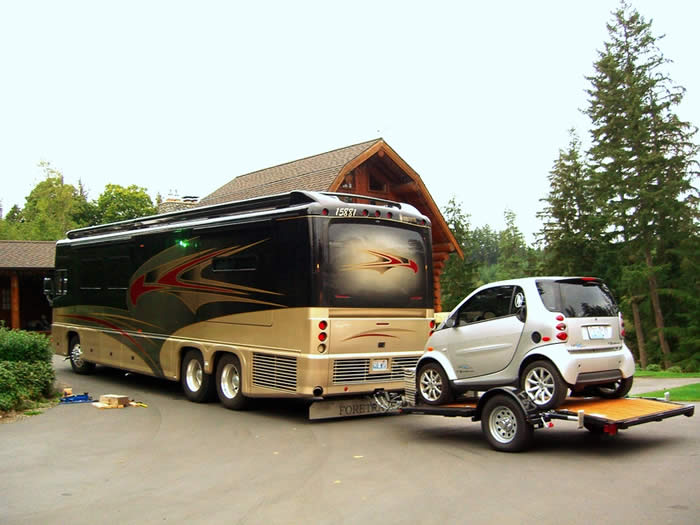 Our tow car is only as long as the RV is wide.
---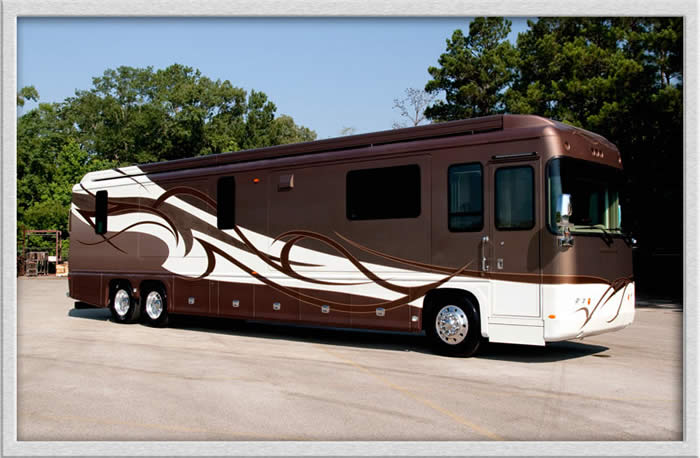 Our newest 45' RV bought after I took Ladies Driving School in Nacogdoches, Texas.
---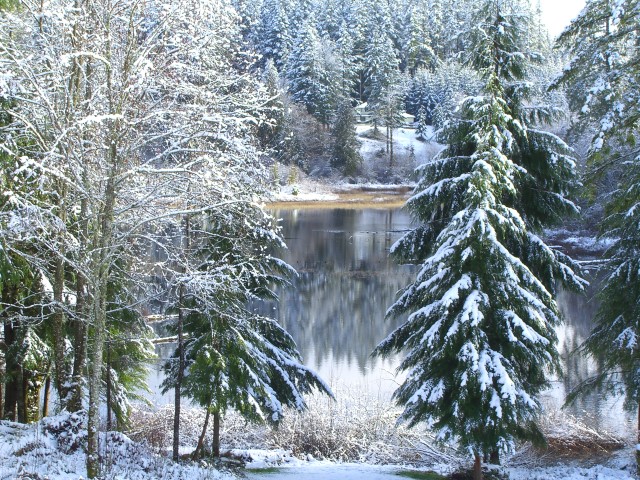 Here's what we woke up to in our back yard
March 27, 2008!
---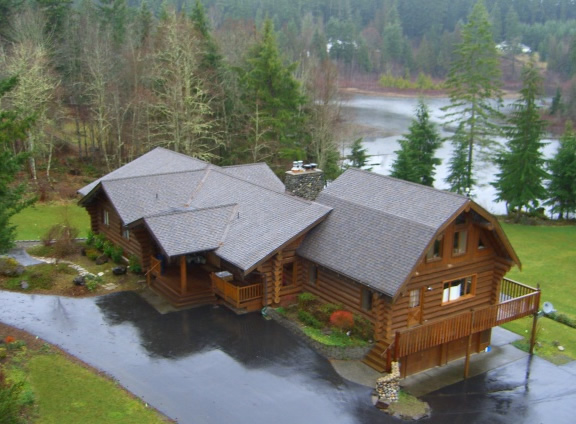 Our log home. We love it here!
---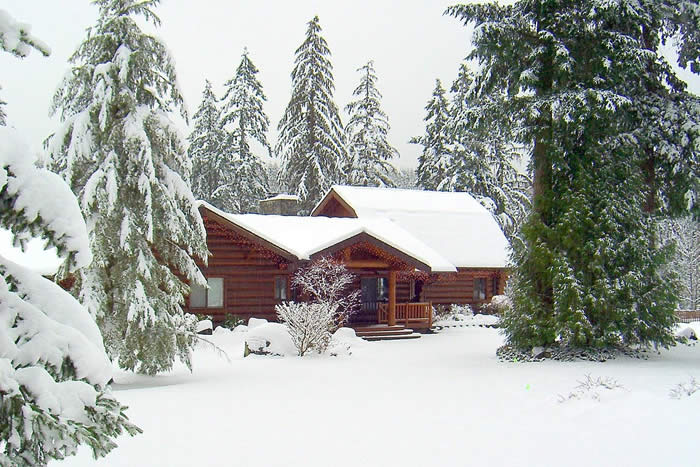 Dec 2007 ~ a Winter Wonderland!
---